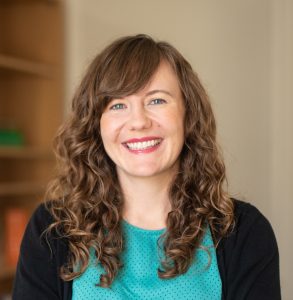 I am a linguist specializing in language revitalization, language teaching, and second language acquisition. I aim to conduct research that supports the revitalization goals of the community members I work with. My focus is on the Zapotec languages of Mexico, and I work with Zapotec speakers to teach, write, document, describe, and create resources in these languages.
My article with Ari Sherris on task-based teaching and language revitalization received the 2019 Best Research Article Award from the International Association for Task-based Language Teaching.
I am currently a postdoctoral fellow at Bryn Mawr College. I've previously held positions at the Smithsonian Institution and the Center for Applied Linguistics. I received my doctorate in Linguistics from Georgetown University in 2017.
Research interests:
Teaching methods for language revitalization, especially the benefits and drawbacks of task-based approaches
The nature of linguistic input and interaction available to learners in revitalization contexts, how this differs from other language learning settings, and what this means for learning outcomes
Effects of social factors such as group identity and language ideology on language teaching and learning in revitalization contexts
Conducting linguistic documentation, analysis, and description in ways that are useful for language revitalization efforts
Complex laryngeal phonology (tone and phonation) and the representation of these features in writing systems